10/20 Fall Desserts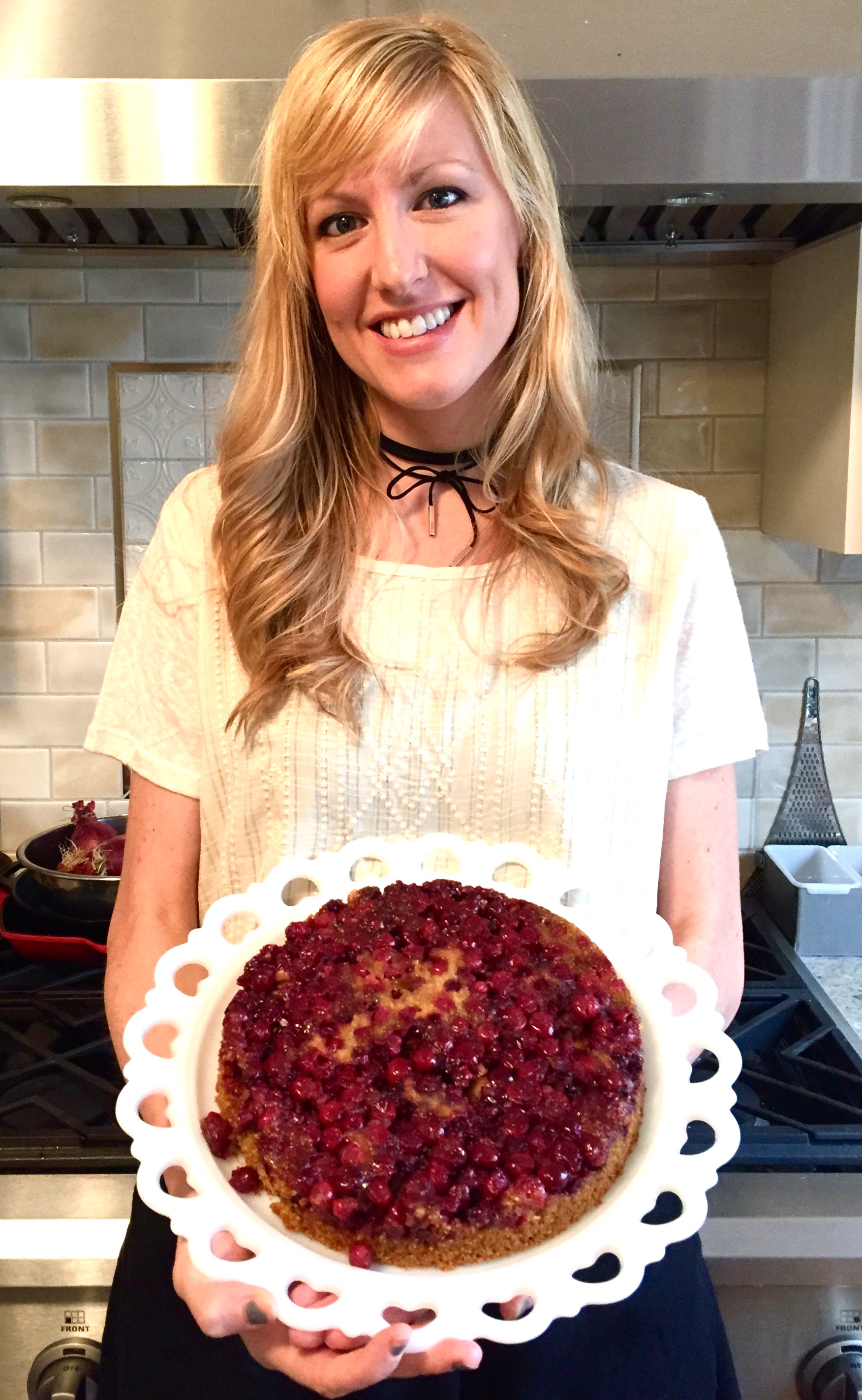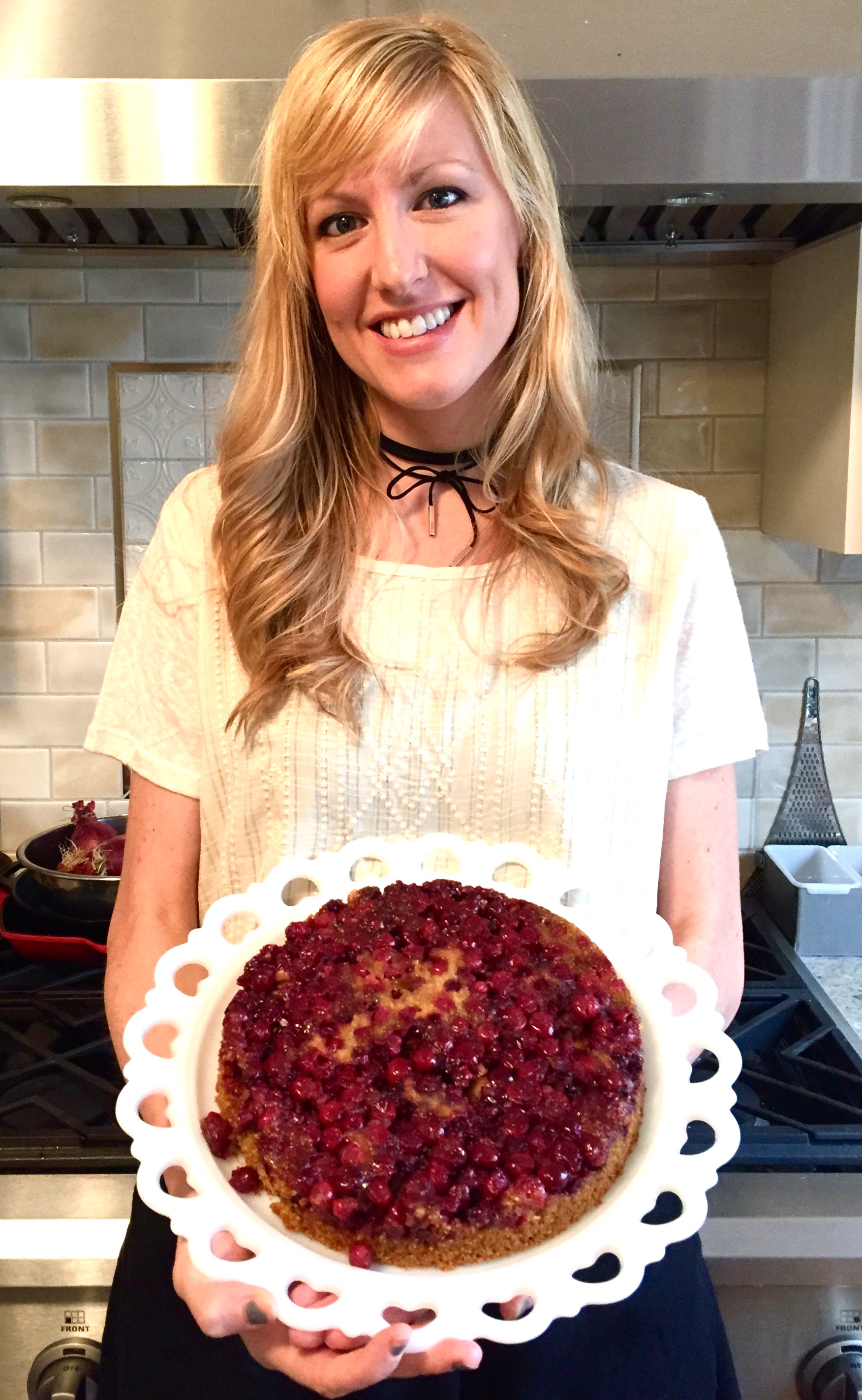 10/20 Fall Desserts
10/20 - Sunday - 2:30 - 5:00
Class Location: Hillside Church San Jose, 545 Hillsdale Ave, San Jose - Drive up the hill to the top of the church driveway and follow the sign for the office.
Classes are nonrefundable but feel free to send someone in your place if you are unable to attend.
This class is simply a day to bake my favorite Fall desserts. I've been making these every year for as long as I can remember. While adding to your go-to fall dessert list, you learn professional baking tips, how to master souffles, custards and more. We'll also discuss quality ingredients.
Cranberry Upside-down Cake

Ginger Cardamon Pound Cake with Roasted Pears

Sweet Potato Flan, Maple Yogurt & Caramel Pecan Dust

Gingerbread Souffle

Light snacks will also be served