11/7 Broths, Stocks & Autumn Soups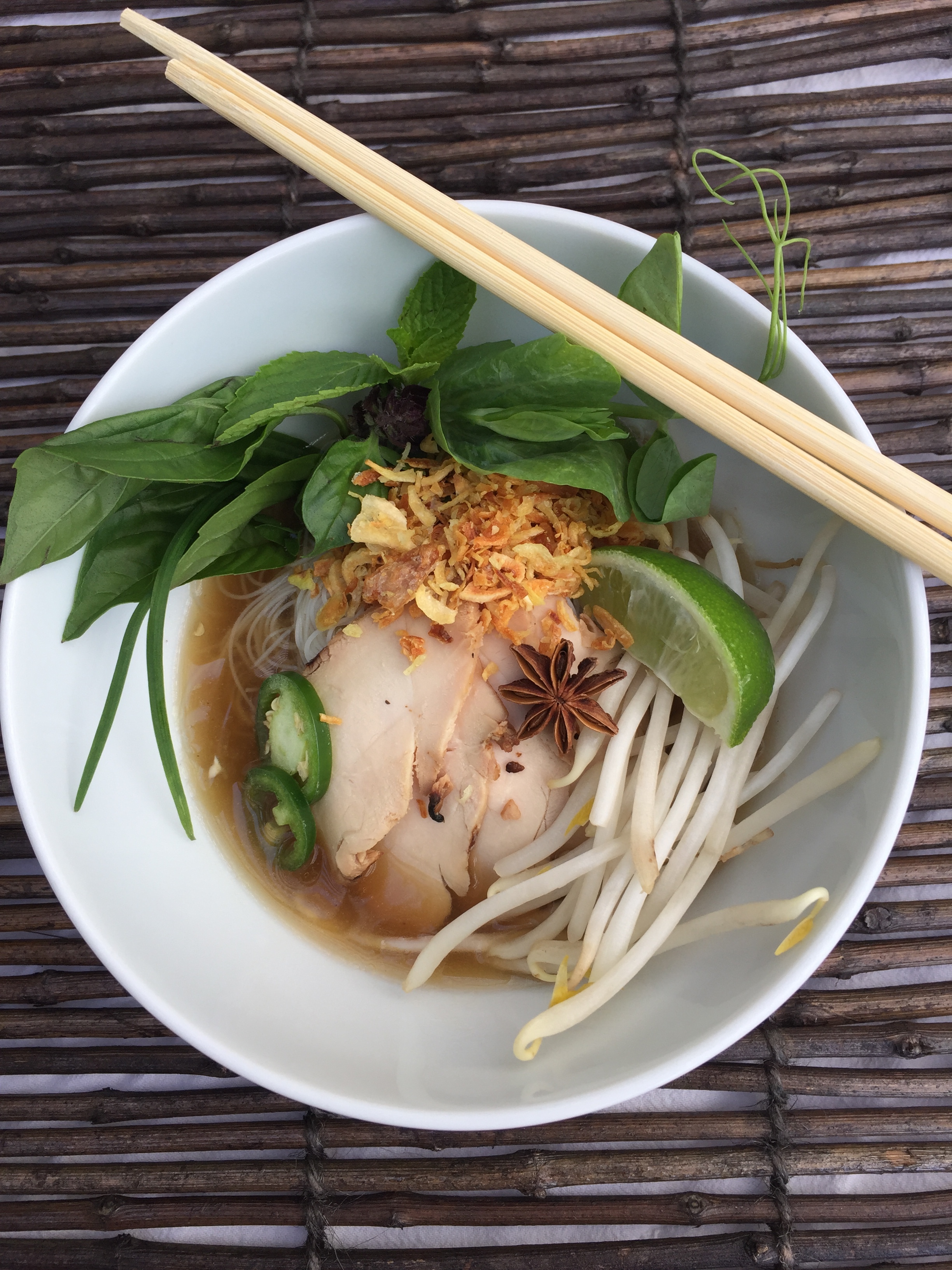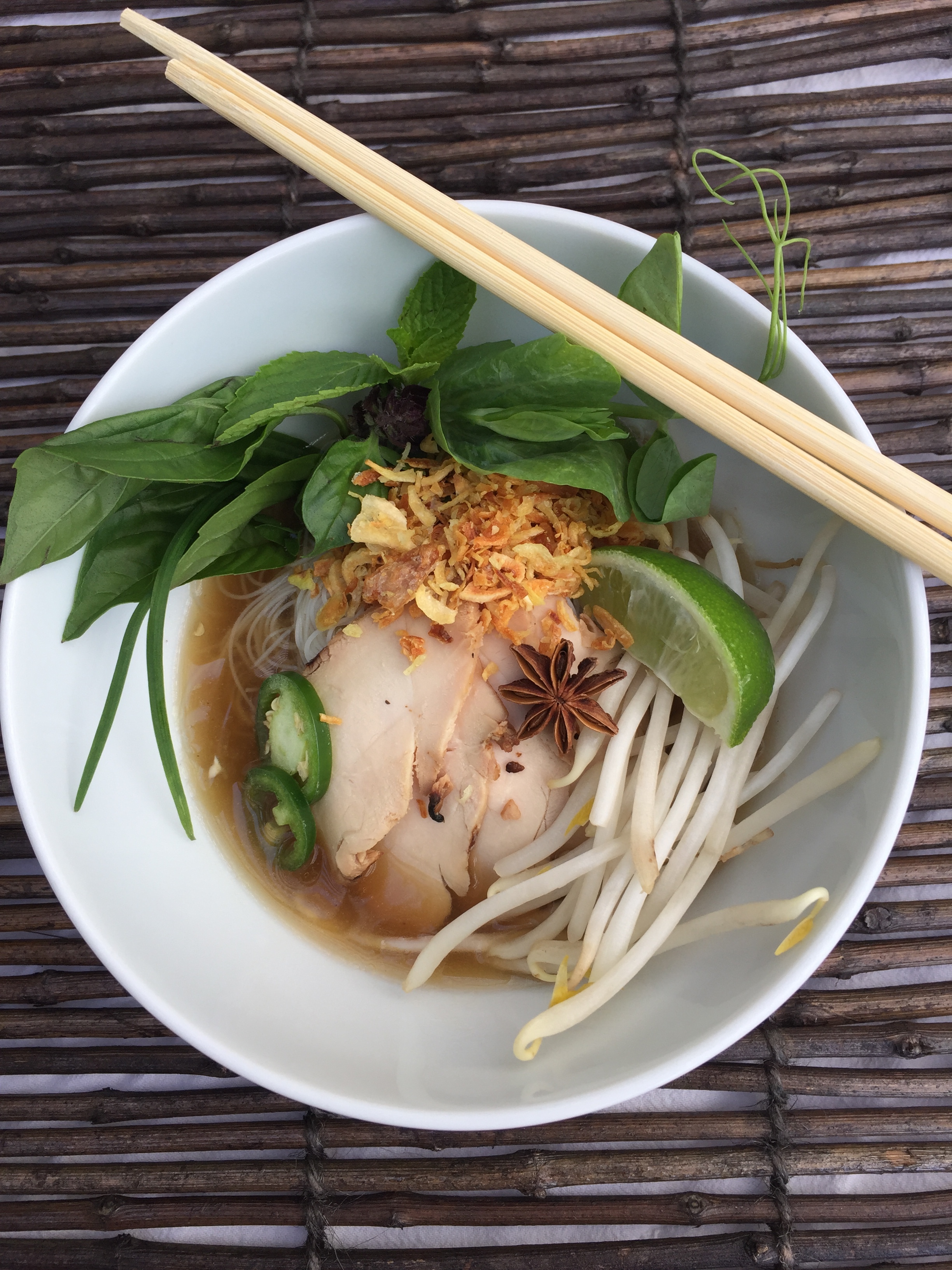 11/7 Broths, Stocks & Autumn Soups
11/7 - Thursday - 6:00 - 8:30
Class Location: Hillside Church San Jose, 545 Hillsdale Ave, San Jose - Drive up the hill to the top of the church driveway and follow the sign for the office.
Classes are nonrefundable but feel free to send someone in your place if you are unable to attend.
Broths and stocks are the backbone of most cultures and are used as a base for nutritious meals; think Pho, Chicken Noodle Soup (The Jewish Penicillin) or Bouillabaisse. Real broth is loaded with natural gelatin, vitamins and minerals which are beneficial to gut, joint health and more. What you buy in the store (organic included) is a completely different product made with salt, yeast, and vegetable extracts. This class will cover everything you need to know including crockpot recipes, traditional preparations and how I make broth inexpensively.
Chicken Stock & Broth (white, brown and Vietnamese broth)

Several Autumn Soups

Pho Ga & Condiments
Instructor: Barbie Aknin